*11-11-2019*
89014103270421619503


TURBO-SIM New Fully Automatic Perfect Stable Version of The New Universal Mode Unlock Card

These are the new ICCID codes to help you temporarily unlock the iPhone. Last updated every day.

New Working ICCID For Turbo Sim.
No Need To Dial Now Auto Pop-Up Menu
KrunsUnlock Turbo Sim V1.34 for All Models
Latest plug and play perfect unlock via newest iccid ;
Fully automatic unlock ICCID mode;
Support unlock via TMSI with ICCID
Support OTA push the next ICCID;
Support firmware upgrade;
PS: ICCID mode only work in USA
Description
1, support Qualcomm baseband pop-up window settings, iphone6/6p can not use iccid activated version has a miraculous effect
2, support the tel card application menu to load China Telecom configuration file with one button, solve LTE 4G and hotspot opening problem
3, support iPhone11 directly to achieve triple play support in iccid+at&t mode, no need to select operators
4, under the premise of maintaining compatibility, speed up the overall unlock speed
PS: ICCID mode only work in USA
Advantage:(support iOS12.x to auto popup setting iccid)
1.Larger program space to full-function logic program;
2.Built-in a variety of logic,such as ICCID,IMSI and TMSI;
3.It can be edite iccid for perfect activation ;
4.Support iPhone Xr/Max IMSI/ TMSI way,without fear of any block by server;
5.Our team are keeping on development upgrading, and free release upgrade files;
6.Support usb smasrt card reader directly to update the firmware;
7.Fully encapsulated stm package protection chip, reliable and durable quality;
8.It suppoort all iOS version,inclduing the newest iOS 12.x
9.support change sim afer iccid closed
10.support OTA iccid to recive new iccid
11 support join offical unlock service
12 World's lowest power consumption of the unlocksim
13 World first ICCID minner tool mode
If KrunsUnlock Turbo Sim can not work, you should change another ICCID at first (Only USA)
1. For IOS 12.x, Mix support to auto popup to set iccid
2. For IOS 13.x, you should use unlocked iPhone to set ICCID, and after done, you may insert it into your locked iPhone and activate your iPhone.
Here is step to set ICCID:
I. Insert turbo sim into unlocked iPhone.
‖. Enter Cellular->Sim Applications->select: Perfect Unlock Via ICCID.
III. Input new iccid and send
IV. After done, insert it into locked iPhone and activate your iPhone.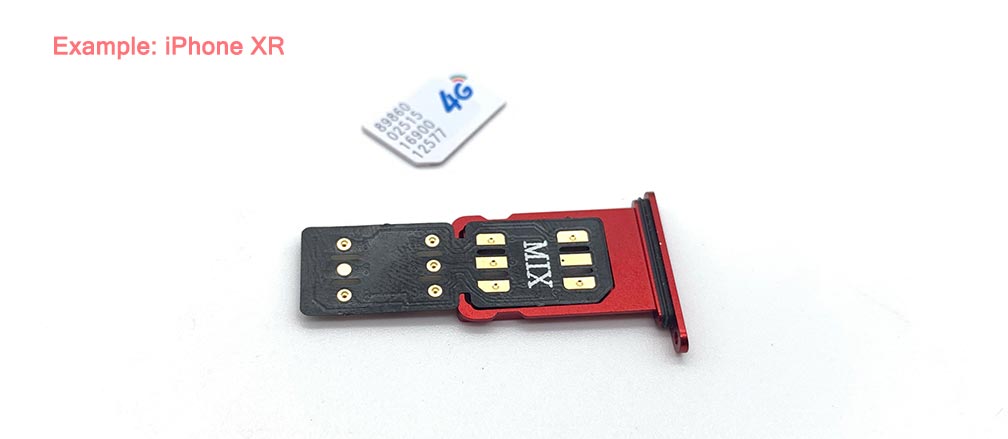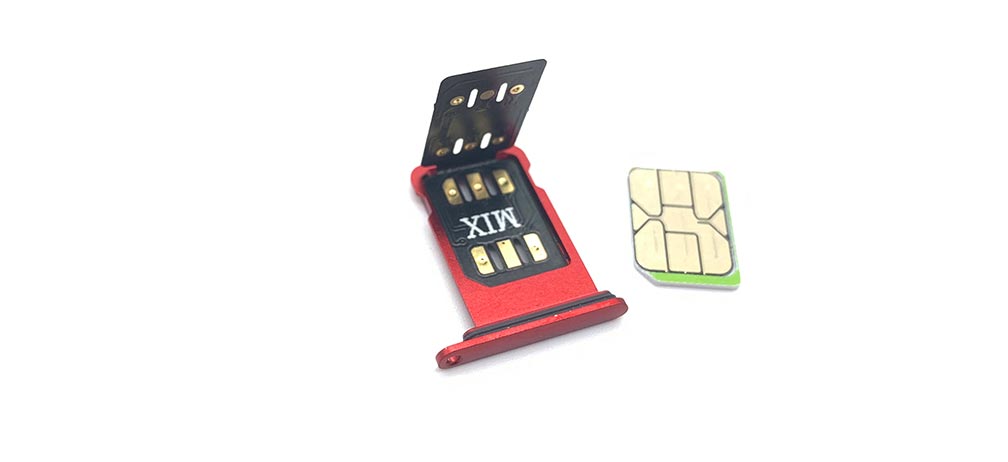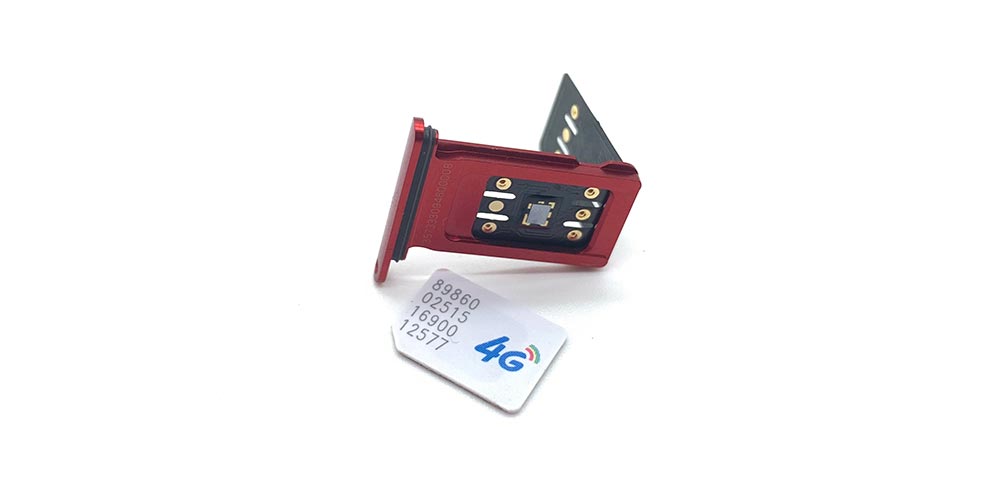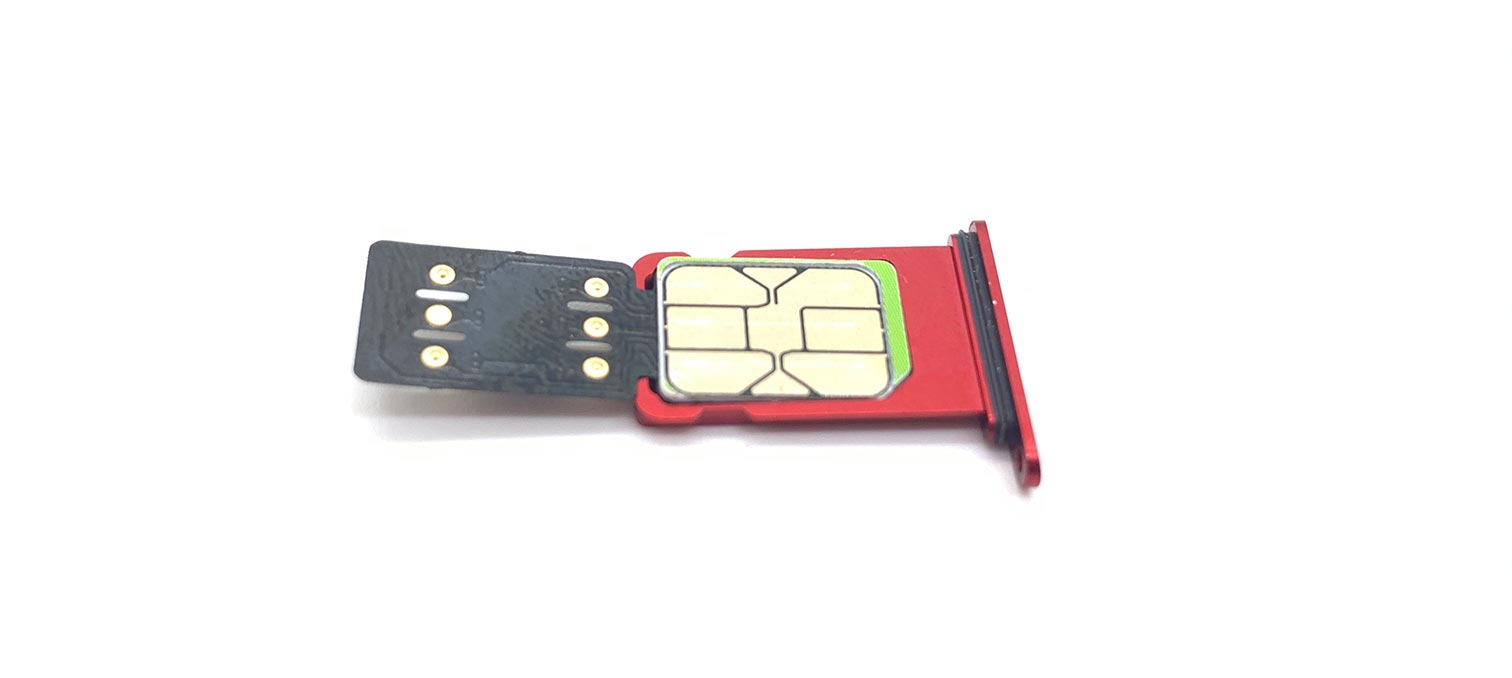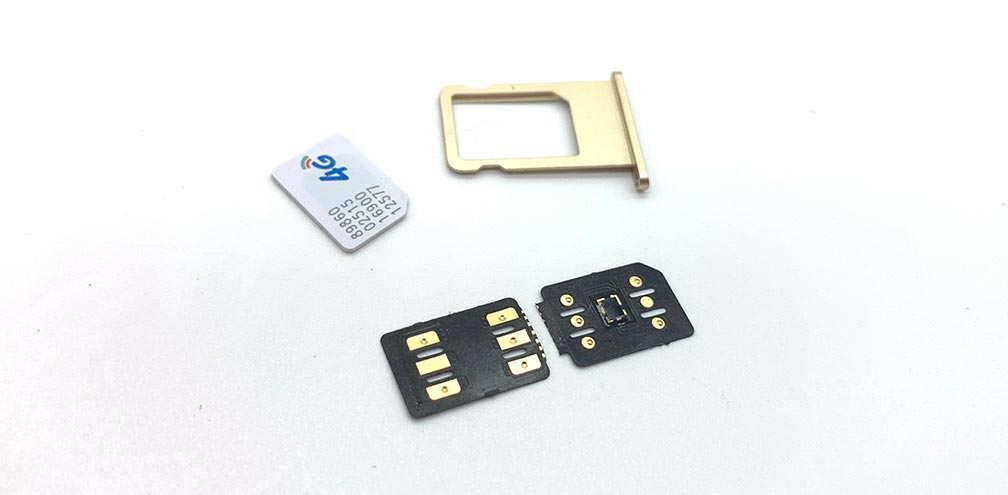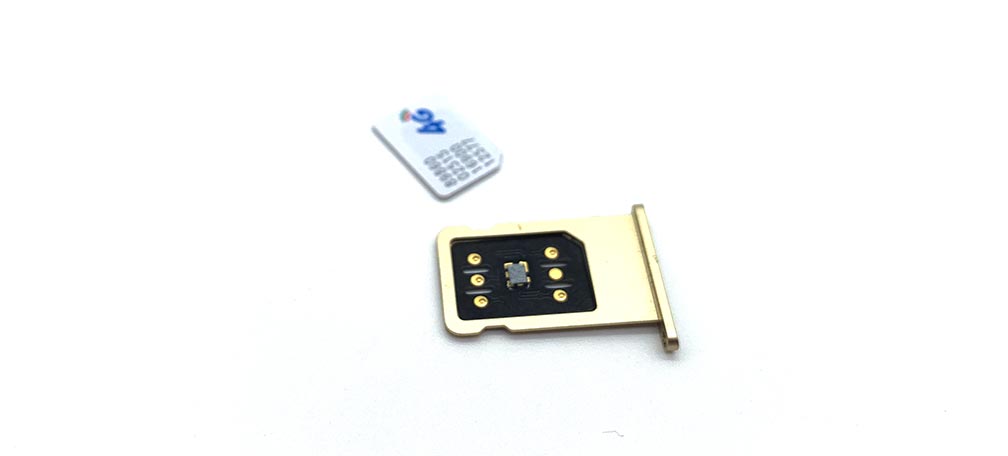 iPhone Unlock 4G Turbo Sim Network ICCID+MCC Activation iOS 13 Working Any Carrier-Country Supported Instruction Video